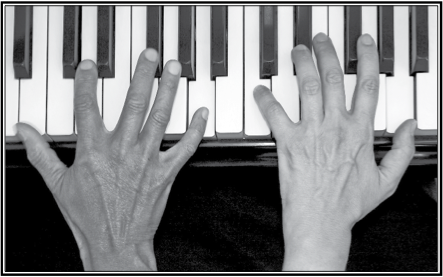 African
American
Composer
Initiative
<!img src='images/king-back.jpg' style='position:absolute;z-index:-2;left:0' id="king-back"> Thanks to everyone who came to (or participated in) our recent program,
A Musical Celebration of Valerie Capers
. We were thrilled to perform to two sold-out houses! See you next January.
AACI is a fiscally sponsored affiliate of San Francisco Friends of Chamber Music, a not-for-profit organization dedicated to the service of chamber music in California.